Biomedical Equipment and Repair Services
---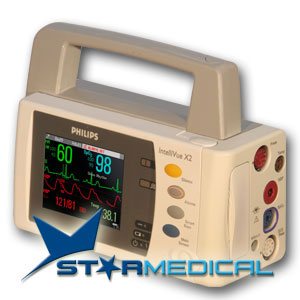 Star Medical Equipment
Star Medical Equipment is your trusted partner in the biomedical industry.
Star Medical Equipment is dedicated to providing our valued clients with a streamlined point of service resulting in rapid, cost-effective procurement of the vital equipment, repairs, parts and services critical to daily operations.
*CALL US TODAY AT 800-606-6796 FOR MORE INFORMATION AND DETAILS OF EQUIPMENT, GREAT PRICING AND SERVICE YOU WILL NEED TO KEEP YOUR EQUIPMENT ALIVE!
Have a Question?
We're here to help. Contact us today for information on our products & services.
Call Toll Free: (800) 606-6796