Our Products
Star Medical sells a variety of different products both new and expertly refurbished. With an industry leading one year warranty on most products, you can feel comfortable shopping with Star!
Accessories & Cables
Fetal Transducers
OEM compatible products
Toco Transducers
Ultrasound Transducers
Leg Plates
ECG/EKG
OEM compatible products
Patient Cables
Leadwires
SPO2 Products
OEM compatible products
Finger Probes – adult and pediatric
Ear Probes
Extension Cables
Blood Pressure
BP Cuffs
NIBP Cables
IBP Cables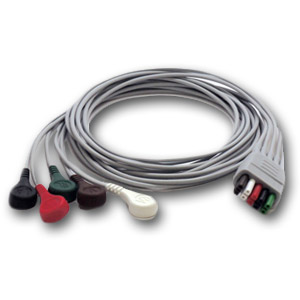 Respiratory
02 Blenders
PRECESION
BIOMED DEVICES
VEEVO
BIRD
Flowmeters
02
MEDICAL AID
ALL FITTINGS
Wall Suction Regulators
PRECISION
VEEVE
AMVEX
OHIO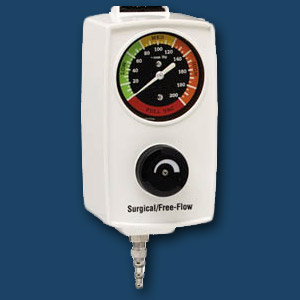 Patient Monitoring
We provide new, used and refurbished patient monitoring equipment all backed by one year warranty.
Telemetry Transmitter
Monitors
GE
Philips
Datascope
Welch Allyn
Fetal Transducers
Modules
Philips
GE
Datascope
Datex Ohmeda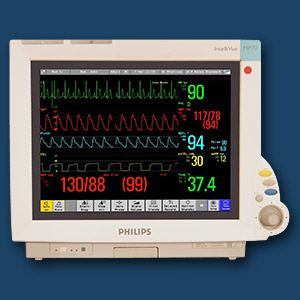 Durable Medical Equipment
We provide the durable medical equipment your facility needs and the parts to keep your equipment alive.
Bed & Stretchers
Hill Rom
Stryker
Stretcher Pads
Bed & Stretchers
IV02 Poles
02 Cylinder Packs
Anti-Roll Devices
Wheelchairs
All makes and models for:
Invacare (Power & Manual)
Everest & Jennings
Medline
Graham Field
Bariatric Sizing Available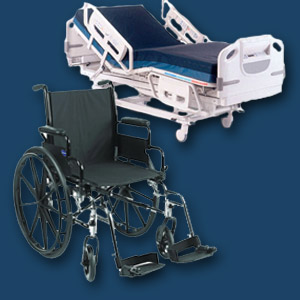 Sterilizer Parts
Star Medical can provide all Sterilizer Parts, including: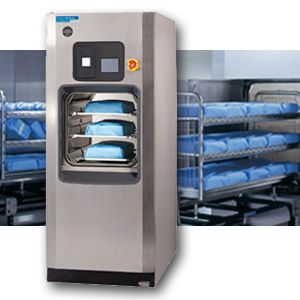 Hand Controls
We sell & repair often abused surgical table hand controls for the following brands:
Steris
Maquet
Skytron
Shampaine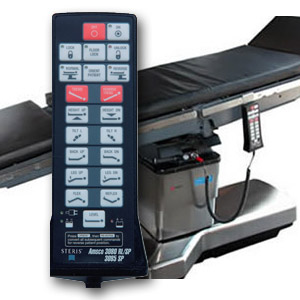 Gas Analyzer
We sell, repair & exchange the following units: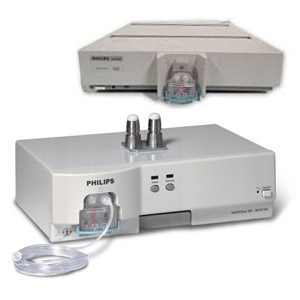 Have a Question?
We're here to help. Contact us today for information on our products & services.
Call Toll Free: (800) 606-6796