Depot Repair
Star Medical is the nation's leading repair depot for all of your medical and equipment needs. Our trained technicians have the skill and expertise to keep your equipment alive. With the best customer service in the biomedical industry, Star excels at the following:
Quick turnaround
Board Level Repairs
Expert Technical Support
Significant Savings versus OEM
Telemetry
Our trained technicians provide competent highest quality of service and repairs for all of your telemetry needs.
Philips
M2601A
M2601EASI
M2601B
M1400A
M4841A
MX40
GE Healthcare
APEX PRO
APEXPRO CH
APEXPRO FH
CARESCAPE
Datascope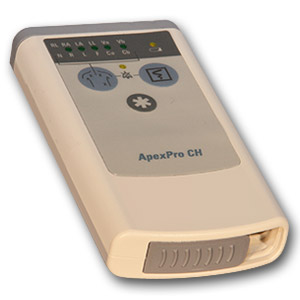 Fetal Transducer
Have a broken fetal transducer? Send it to Star Medical for quality repairs.
Philips
Philips Fcb100 Leg Plate
Philips Fcb300 Leg Plate
Philips M1355A Toco Transducer
Philips M1356A U/S Transducer
Philips M1326A Fetal Module
Philips M2738A Avalon Leg Plate
Philips M2734A Smart Toco
GE Healthcare
GE Corometrics Nautilus Toco/Us
GE Corometric Fcb400 Leg Plate
GE Coremetrics Fcb 700 Leg Plate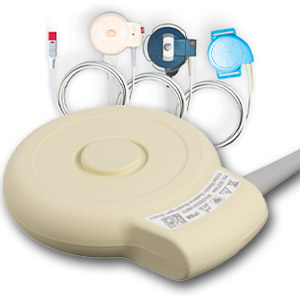 AGM
Gas analyzers are a vital component to every operating room. at star medical we realize quality repairs, quick turnaround and cost savings are vital to keep your operating room up and running.
Star Medical repairs the following:
Philips
M1013A
M1019A
M1026A
M1026B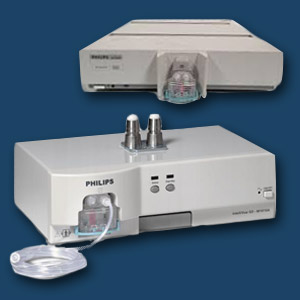 Modules
Star Medical provides flat rate repair pricing for most models. With the best customer service in the biomedical industry, Star excels at quick turnaround, board level repairs, expert technical support, and significant savings versus OEM.
Philips
M1001A, M1002A, M1002B
M1006A, M1006B, M1008B
M1012A, M1016A, M1020A,M1020B
M1029A, M1032A,M1034A
M1116A, M1116B, Sv02 MODULE
M3001A
M3012A
M3014A
M3015A
M3016A
GE Healthcare
200SL- 250SL- 400SL
450SL -450N 450M
451N- 451M
500SL- 600SL- 850SL
GE SAM MODULE
E-CAIOV
GEPDM
CAM-14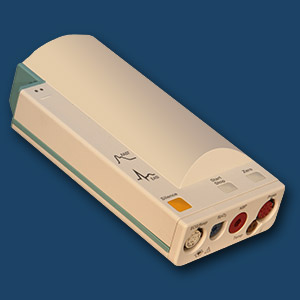 Patient Monitors
Our quality trained technicians will analyze your equipment and provide a repair estimate free of charge.
Philips
HP MERLIN
INTELLIVUE (MP20, MP30, MP40. MP50, MP60, MP70)
INTELLIVUE (X2 , MP2, MP5)
TELEMON (M2636A, M2636B, M2636C)
SURESIGNS (VMS, VS1, VS3)
Welch Allyn
PROPAQ ( 102EL, 104EL, CS246, ENCORE, LT)
SURETEMP PLUS
VSM
GE Healthcare
DINAMAP & DINAMAP PRO
DASH MONITORS (2000, 3000, 4000, & 5000)
EAGLE (3000 & 4000)
SOLAR 8000
GE TRANSPORT PRO
Datascope
ACCUTORR (PLUS & V)
DUO NIBP MONITOR
EXPERT ECG MONITOR
PASSPORT (5L ,EL, XG ,2)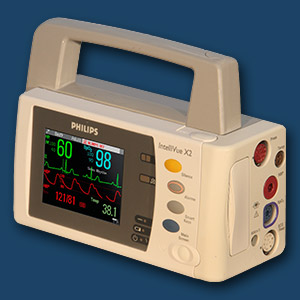 Cables/Lead Wires
Star Medical can repair/exchange all of the following:
SP02 CABLES, ADAPTERS & FINGER PROBES
ECG CABLES
TEMP CABLES
IBP CABLES
NIBP CABLES
LEAD WIRES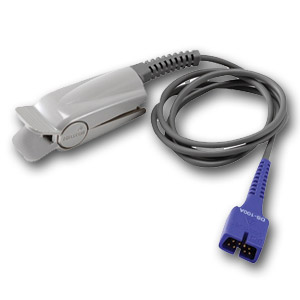 Suction Regulator
Star Medical can repair and provide parts for the following wall suction regulators:
PRECISION MEDICAL
OHIO
CHEMTRON
AMVEX
VEEVO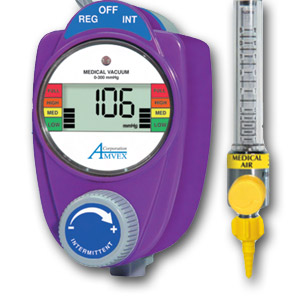 O2 Blender
Star Medical can provide overhauls and repairs for the following O2 Blenders:
PRECISION MEDICAL
BIOMED DEVICES
SEACHRIST
BIRD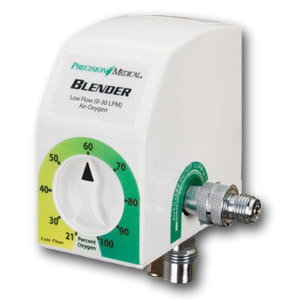 Have a Question?
We're here to help. Contact us today for information on our products & services.
Call Toll Free: (800) 606-6796