Your trusted partner in the biomedical industry
---
Star Medical Equipment is dedicated to providing our valued clients with a streamlined point of service resulting in rapid, cost-effective procurement of the vital equipment, repairs, parts and services critical to daily operations.
As your trusted partner in the biomedical industry, we are rapidly emerging as a leading distributor of biomedical equipment, parts, and services. Our long standing relationship with leading manufacturers enables us to provide equipment and repairs at below-list pricing. We proudly serve hospitals, surgical centers, and physician offices.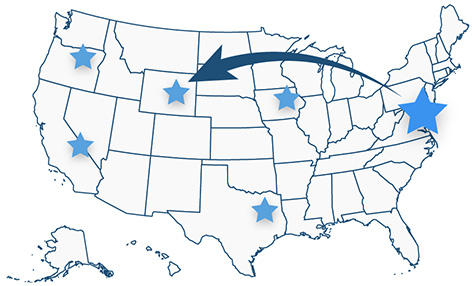 Providing fast and reliable service to the continental Unites States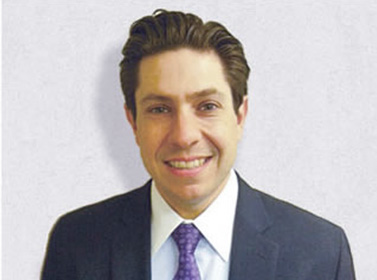 Barry K. Reid
Managing Partner
Education: Philadelphia University (Formerly Philadelphia College of Textiles and Science) Bachelor of Science in Marketing, 2000
Barry has over 13 years of Sales, Marketing and Management experience in the healthcare and pharmaceutical industries. Specializing in Biomedical Sales, Barry's primary focus as Managing Partner and owner of Star Medical Equipment, LLC is customer service and business development in the Mid-Atlantic region.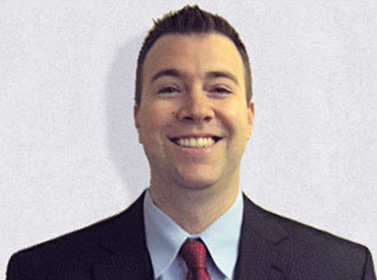 Frank P. Stanton III
Managing Partner
Education: McDaniel College (Formerly Western Maryland College) Bachelor of Arts in Sociology, 1999
Frank has over 13 years of experience in the healthcare industry in Sales and Marketing, specializing in Capital Equipment Sales, Disposable, and Non-Disposable Products. Frank's primary focus is customer satisfaction, new product development, and growth into emerging markets as Managing Partner and owner of Star Medical Equipment, LLC.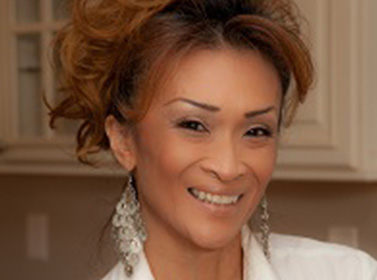 Christine Matedne
Administrator Manager
Education: San Joaquin Delta College 1982
Christine has over 25 years in Accounting, Finance and Administration. In 2008 she and her family relocated from California and extended her skills at a manufacturing company here in Pennsylvania. We are pleased to have Christine bring her knowledge and experience to Star Medical Equipment. Her duty includes managing the books, creates reports, billing, and collections, she also oversees shipping and receiving.