AGM
Gas analyzers are a vital component to every operating room. at star medical we realize quality repairs, quick turnaround and cost savings are vital to keep your operating room up and running.
Star Medical repairs the following:
Philips
M1013A
M1019A
M1026A
M1026B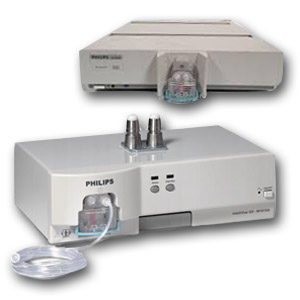 Have a Question?
We're here to help. Contact us today for information on our products & services.
Call Toll Free: (800) 606-6796