Durable Medical Equipment
We provide the durable medical equipment your facility needs and the parts to keep your equipment alive.
Bed & Stretchers
Hill Rom
Stryker
Stretcher Pads
Bed & Stretchers
IV02 Poles
02 Cylinder Packs
Anti-Roll Devices
Wheelchairs
All makes and models for:
Invacare (Power & Manual)
Everest & Jennings
Medline
Graham Field
Bariatric Sizing Available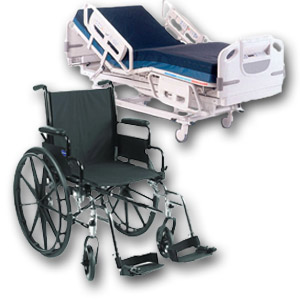 Have a Question?
We're here to help. Contact us today for information on our products & services.
Call Toll Free: (800) 606-6796