Fetal Transducer
Have a broken fetal transducer? Send it to Star Medical for quality repairs.
Philips
Philips Fcb100 Leg Plate
Philips Fcb300 Leg Plate
Philips M1355A Toco Transducer
Philips M1356A U/S Transducer
Philips M1326A Fetal Module
Philips M2738A Avalon Leg Plate
Philips M2734A Smart Toco
GE Healthcare
GE Corometrics Nautilus Toco/Us
GE Corometric Fcb400 Leg Plate
GE Coremetrics Fcb 700 Leg Plate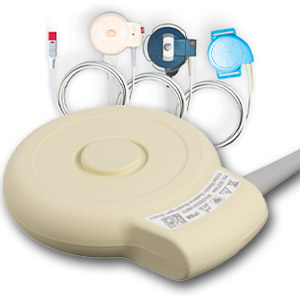 Have a Question?
We're here to help. Contact us today for information on our products & services.
Call Toll Free: (800) 606-6796